I created this class because I've been in your shoes


As a published author and former literary agent who has worked with NY Times bestselling authors, I bring a unique perspective to helping authors achieve their dreams, combining insider industry experience with an author's sympathetic ear.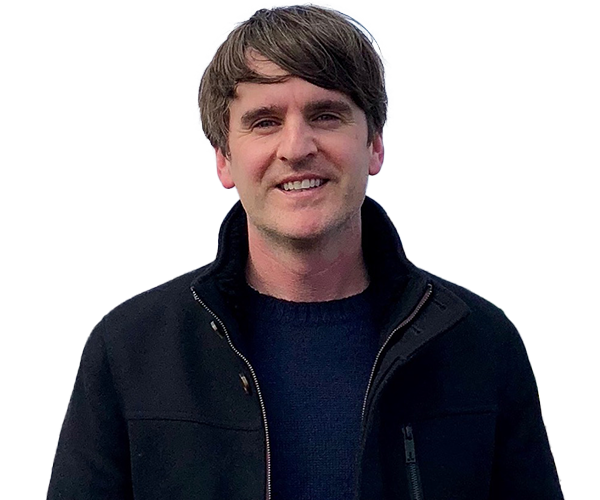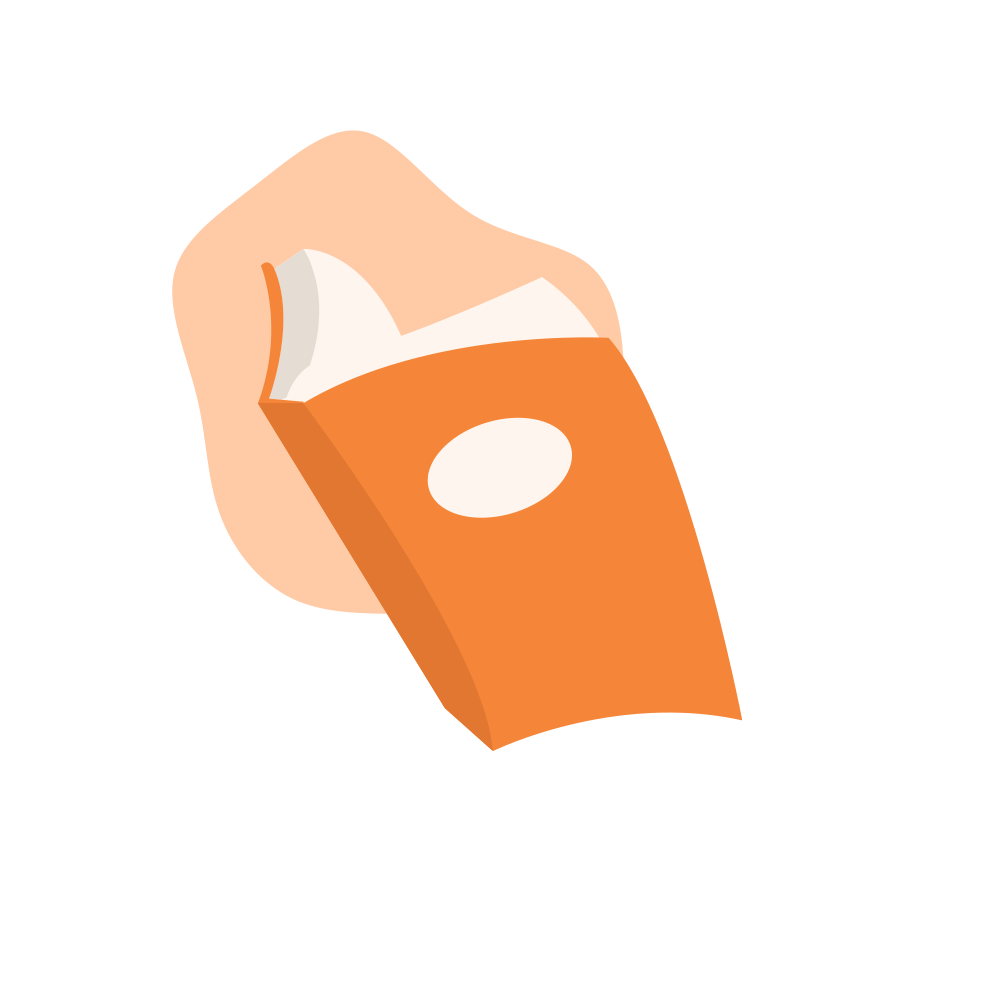 Here's what we cover in this class

What is a query letter and why do you need one?
How to write a killer plot summary (fiction) or your key selling points (nonfiction)
How to personalize your query letter
The nuts and bolts you need to include
The best strategy for sending query letters
My query letter for Jacob Wonderbar

Check out my other classes
Ready to learn more about the publishing process? Click on a course below to dive in!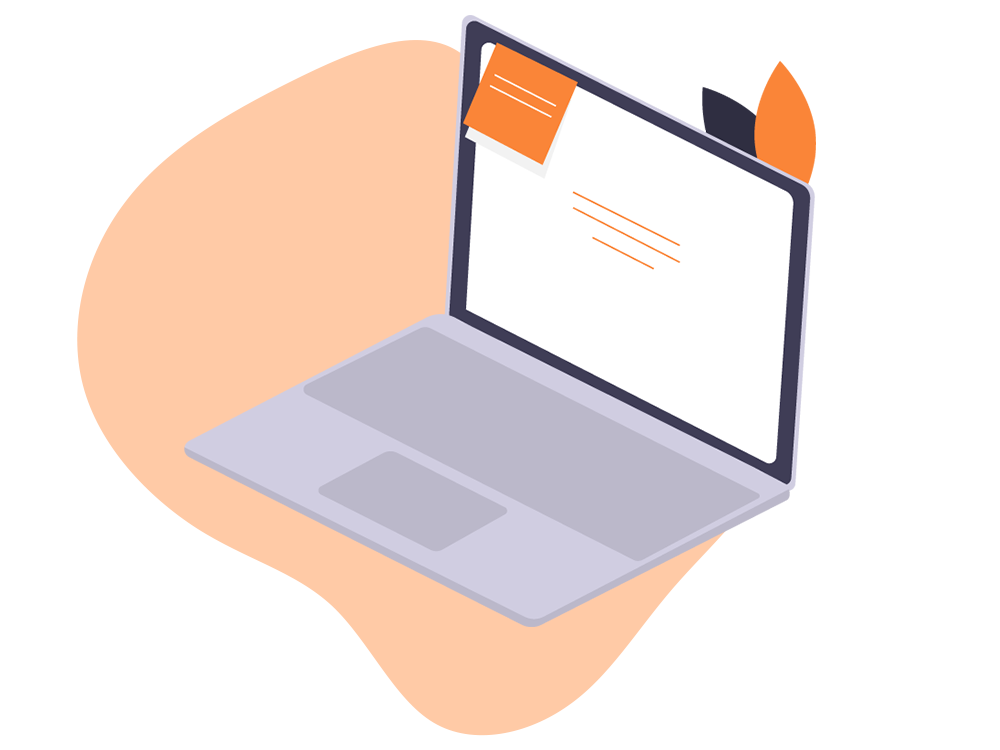 Looking for personalized help?


I provide one-on-one coaching sessions and editing services. From manuscript and query critiques to advice on navigating the publishing process, I provide personalized guidance on getting your writing career off the ground.
Check your inbox to confirm your subscription